Genesis:
The Year : 1984
The people : a group of tea business professionals, with long years of experience in tea planting, management, sales and marketing - in British owned tea plantations. When the pattern of ownership changed to Indian family businesses, they decided to use the change-over as an opportunity to go into the tea business for themselves - start a tea consultancy service and tea export.
The Company : Al Shokur (India) Private Limited named after the freedom fighter father of one of its founder members.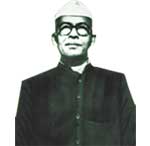 Abdus Shokur ( 1900-1960 )
A Freedom Fighter
Dedicated his life to social work, specially the upliftment of backward classes in rural
West Bengal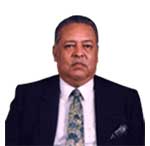 Iqbal Ahmed ( 1939-2012 )
Past Chairman & Managing Director
(son Of Late Abdus Shokur)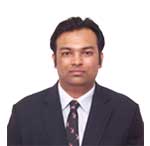 Azhar Shokur Ahmed
Director
(son of Late Iqbal Ahmed)
Al Shokur has over the years since its inception, established a worldwide network of operations. It has done extensive work in The Gulf States, United Arab Emirates, Kingdom of Saudi Arabia, Islamic Republic of Iran, Islamic Republic of Afghanistan, Russia, Germany, Pakistan, Egypt, Turkey, Bangladesh, Singapore, Sri Lanka, United Kingdom, many other countries and of course, India.